Mother's Day is coming soon, and what better way to show moms and grandmas love than with a fun gift (and of course a cute card). Looking for the perfect gift for mom, grandma, or other women in your life? We found some wonderful local products that will please just about any taste.
1. Alaskan Headbands
Oh so cute and locally made in Eagle River, these headbands will look adorable on mom. We love the Alaskan vibes that are seen in all of the headbands of Happy Headband AK. With so many designs to choose from you might just end up buying more than one!
2. Ashley Seabolt Stickers
Local artist Ashley Seabolt creates beautiful watercolor artwork that will make a lovely mother's day gift. Her vinyl stickers feature her Alaskan themed watercolor art and go great on cars, water bottles, and more.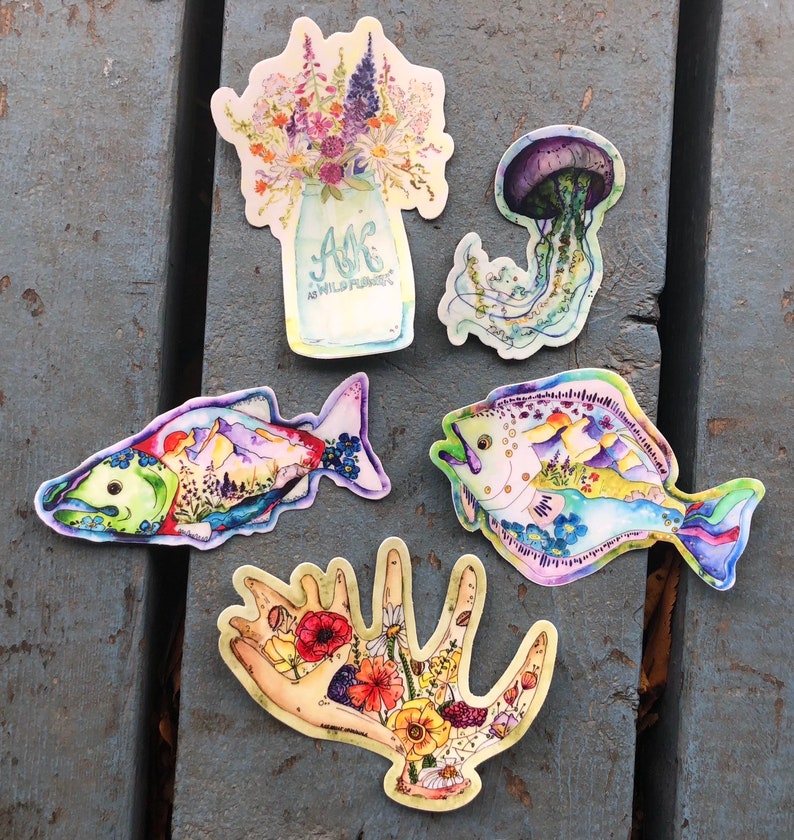 3. Fishe Wear Xtratufs
Every Alaskan momma can use a pair of Xtratufs, especially fun Fishe Wear ones! Cute and functional, Fishe Wear has fun designs for women who love to get on the water. They also recently came out with a new design called Dolly Vee and it is gorgeous!
4. Wanderlust Gems Necklaces
Offering beautiful handmade jewelry, Wanderlust Gems AK has an array of sterling silver earrings, necklaces, and rings. For moms with an artsy taste, these unique pieces of jewelry will be appreciated.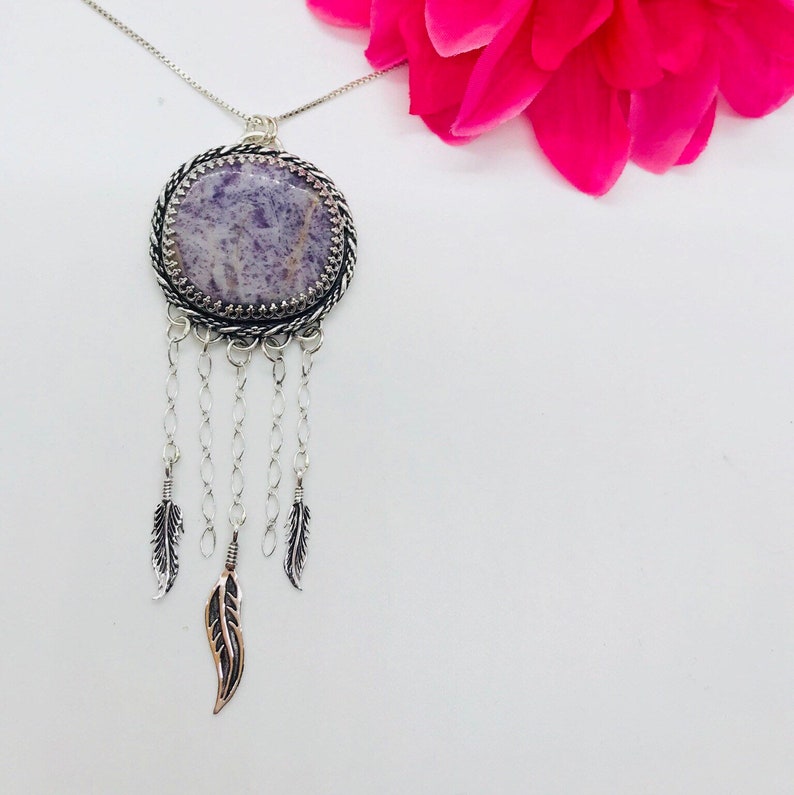 5. Glacial Mud Masks
Mom deserves some time to relax, so indulge her with a facial or body mask. Alaska Glacial Essentials offers masks made from the Copper River Delta, and they are said to have wonderful results. Support a local B Corporation and give mom a relaxing gift.
6. Kombucha
For kombucha drinking moms, Zip Kombucha has a variety of flavors on tap. Fill a growler full for mom and even grab one for yourself! Try yummy flavors like Berry Lemon, Pineapple Green Tea, and Mandy Mint.
7. Bras & Bitters
Handmade bras and flavorful bitters are Always Be Swooping's specialty. Give mom a cute lounger featuring colorful designs or a bitter with Alaskan grown ingredients. The high quality of both the bras and bitters will show mom your appreciation.
8. Labrador Tea Paper Goods
Paper goods with Alaskana designs are just what mom needs! From greeting cards to gift wrap and stickers, there is certain to be something Mom will adore. We especially love the Little Alaska Notecard Set!
9. Donuts
Bistro Red Beet has a scrumptious selection of gluten-free baked goods and their donuts are amazing. They only make donuts certain days of the week so check out their Facebook to see when they are available. The flavors are always changing and there are some delicious combos such as chocolate coconut, chocolate peanut butter, and mandarin ginger spice.
10. Plants & Coffee
That Feeling Co is a cute plant, coffee, and home goods store in Anchorage. Get mom a beautiful succulent, cactus, or flower. They are offering contactless curbside pickup to keep customers safe, so shop online for a gift or two for mom!
Find a way to appreciate moms this Mother's day, they do so much and deserve so much! Whether it be a Zoom lunch date or a stroll outdoors, we hope you are able to spend some time with the amazing women in your lives!
From LBA to all wonderful mommas, thank you for all that you do and happy Mother's Day!