Hunkering down is in affect and we are all looking for ways to spend time with our families that can keep us active, safe and healthy all while practicing social distancing. We have compiled a list of things that can be done indoor and outdoor to help keep us active and entertained.
Indoor Activities
Games are a family-friendly activity that invites a bit of competition into cooped up households. Blow the dust off of your monopoly boards, Jenga blocks, and chess pieces and have some fun. Kids will love making games to play, such as laundry basket skeeball or balloon tennis. Twister will also help get some of those wiggles out and you can even make your own DIY Twister. Puzzles are another great way to stay busy and keep your mind active.
Coloring is not just for kids, from adult coloring books to Pinterest ideas, coloring is for adults too! Check out some free printable coloring pages for both kids and adults from local artist Amanda Rose Warren.
With gyms being closed it might feel difficult to get a workout in… luckily there are a variety of online options to keep you moving. Youtube has tons of workouts, yoga sessions, and more for you to try. Pinterest also has simple workouts and poses for your whole family to do.
Try making something crafty with your family or significant other, such as friendship bracelets, cards, wall art, or dog collars. Maybe you have an empty wall that could use a fresh paint job and some new decorations. Build a birdfeeder for those hungry chickadees outside. Get your craft supplies out and Pinterest it up!
Podcasts are an amazing way to pass time while learning about something unique. There are podcasts covering just about everything and many of them are free! If you're missing hanging out with friends during the quarantine then choose a podcast you all want to listen to and have a group chat about it after.
Outdoor Activities
Walking and hiking are also great ways to get outdoors and stay active but maintain adequate social distancing. Some nice winter hikes are Mt. Baldy in Eagle River, Bodenburg Butte in the Valley, and Flattop in Anchorage. Even just taking your dogs out for a walk around your neighborhood or on a local trail will help you get a fresh breath of air.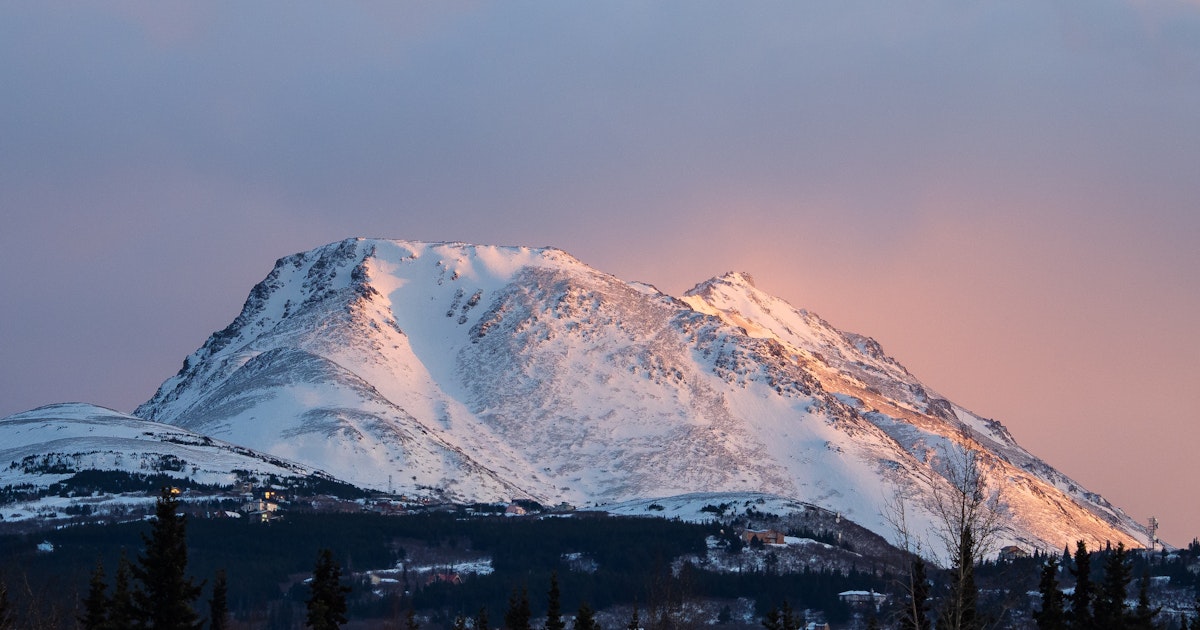 Cross country skiing is a wonderful workout and will let you enjoy the great outdoors without having contact with others. Take advantage of the last bit of winter by getting out on cross country skis.
Snowman Building is a fun way to get the whole family outdoors. Have kiddos make little snowpeople or even snowpets, let their creativity run wild. It will help everyone stay at home while still getting outdoors.
Live Breathe Alaska hopes you can find a way to be healthy and happy during the COVID-19 craziness. Stay active and wash those hands… do what you can to stay positive!